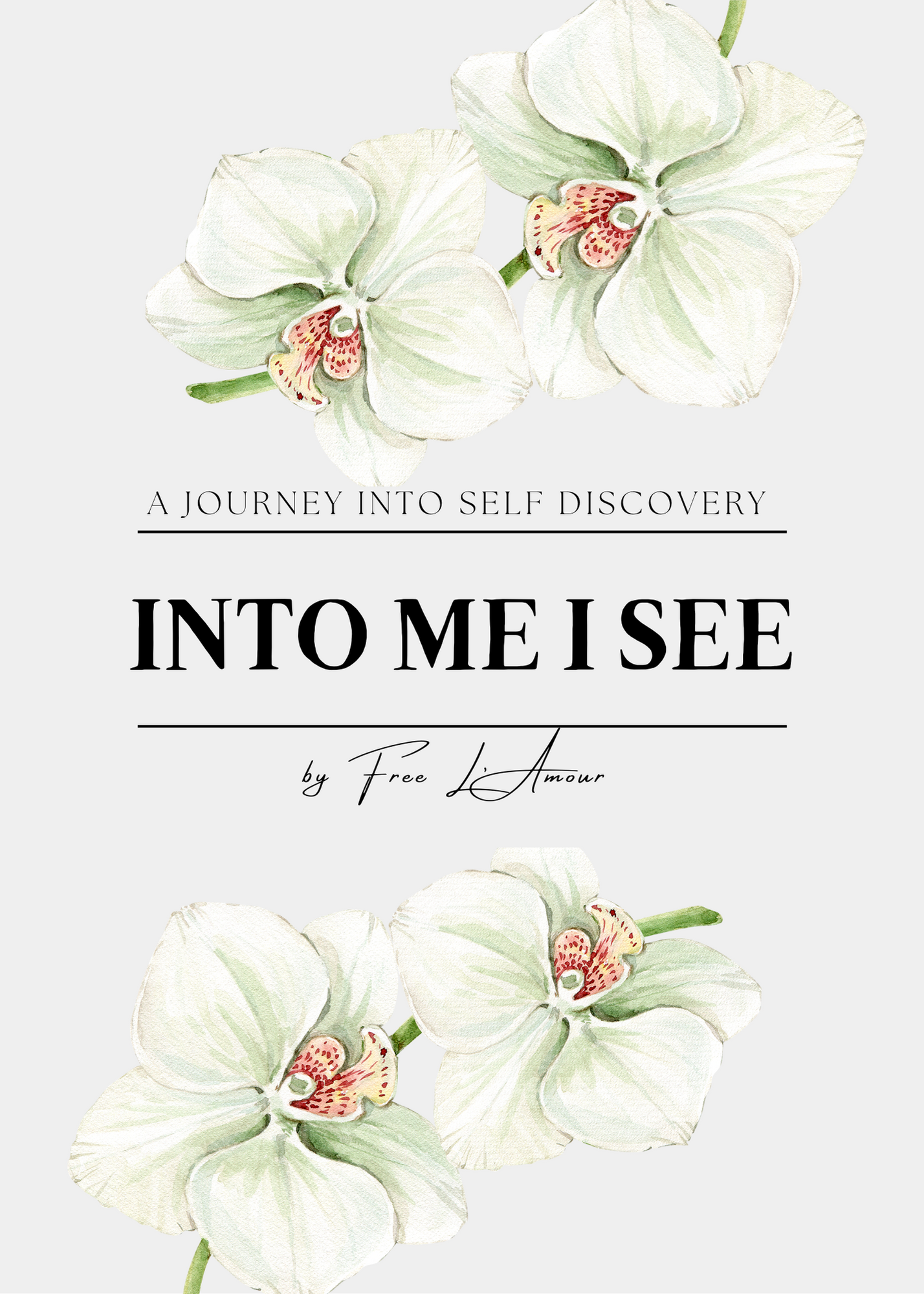 PDF - "Into Me I See" A Journey into Self Discovery
***PLEASE NOTE: This is the condensed, digital version of my "Into Me I See" Self Discovery Journal Book.***
I created "Into Me I See" as a tool to help you in self discovery, growth, and healing. 
Still filled with thought-provoking prompts and powerful affirmations, this PDF acts as a guide as you pour out your deepest emotions with each question you answer with complete and raw honesty. 
Being honest with yourself and expressing how you feel is the best way to understand what is going on internally...within your Mind and Heart.